Management Team - CEO
Team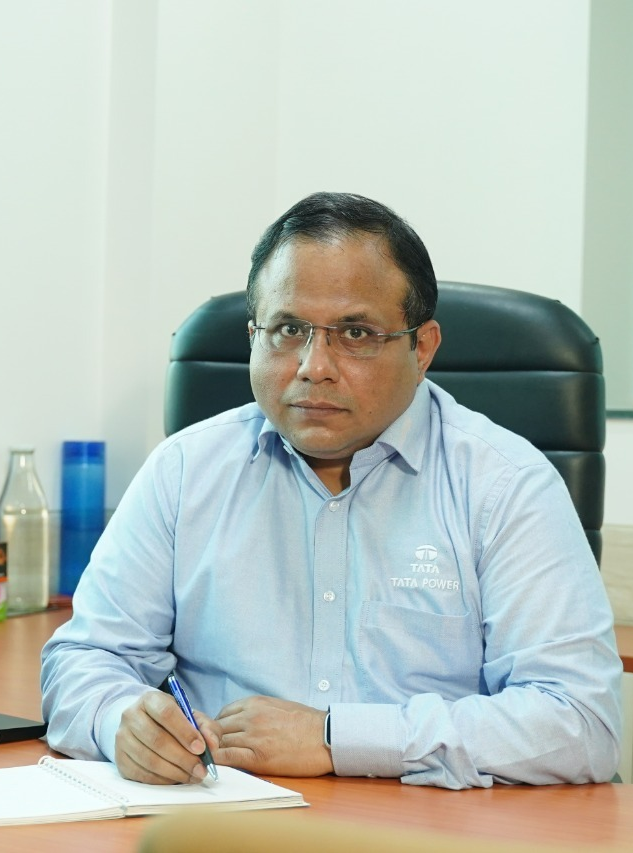 Mr. Tarun Katiyar
Chief Executive Officer
Mr. Tarun Katiyar is the Chief Executive Officer of Tata Power Trading Company Limited. Mr. Katiyar is an Engineering Graduate from Manipal Institute of Technology and has also attained Master's in Business Administration. He has attended various Leadership and Management development training programs at leading Management Institutes and at TATA Group level. He is well known for the tactical strategies and innovative approaches adopted over time to meet the changing requirement of business.
Mr. Katiyar has more than three decades of experience in the entire value chain of the power sector including development of Greenfield & Brownfield Power Projects, Transmission and Distribution Business, Project Delivery and Management, Renewable Integration, Smart Metering, Energy Efficiency, E-mobility and Integrated Utility Services. Prior to this, he was Chief – Business Development (T&D) in Tata Power and has been instrumental in acquisition of the four Distribution Companies of Odisha, 153-Km transmission line (NRSS XXXVI) spread across the states of Uttarakhand, Rajasthan and Haryana, 1,500 Kms of Transmission Line (765 KV & 400 KV) and five (5) Substation of South East UP Power Transmission Company Limited (SEUPPTCL) apart from bagging long term Management Contracts in Nigeria and Tajikistan.
Mr. Katiyar has worked with leading utilities in India, and has gained experience in tackling the challenges of creating business synergies through different ventures. He has hands-on experience in diverse areas ranging from policy, regulation and reforms to project-specific support including sectorial and institution capacity building. He is a sectoral expert on strategic, commercial, and financial aspects relating to energy sector projects. Under his leadership, TPTCL aims to leverage his expertise and rich technical background in providing end-to-end services in power generation, transmission and distribution and smart grid management solution.